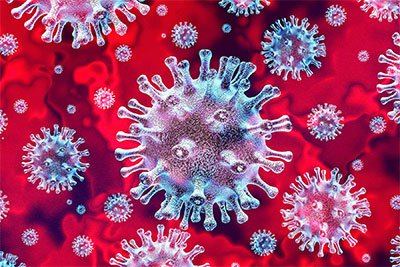 JAAC 2020 COVID-19 Taskforce donating hundreds of Blankets and care packages to a the Brant Temple A.M.E. Chuch Homeless Shelter & Mission in Los Angeles. JAAC doing its part during the pandemic.
Jamaica Awareness Association of California Incorporated (JAAC) Launches "COVID19 Task Force 2020"
April 1, 2020, Los Angeles, CA
JAAC is a community-based, non-profit, 501(c)(3) charitable organization, founded in Los Angeles in 1987 and is dedicated to the advancement of the health and educational systems in the United States and quite specifically the Southern California Region, and in Jamaica.  The mission of JAAC is "to make a difference in the lives of the community by focusing on supporting community health and education systems." 
As the battle to control the impact of COVID19 rages on, all segments of the community need to be involved. JAAC, under the leadership of President Patrick Williams, the Executives and Members announced the establishment of a "COVID19 Task Force" to respond to the Coronavirus pandemic and its effects on the community.  
In response to the ongoing crisis, an emergency "JAAC COVID-19, 2020 Task Force" was mobilized to determine how best the organization can help our Local and International communities to cope with the pandemic. As a first step, and to provide immediate support, The Executives, Members and all the various Committee Chairs include Medical/Health/ Education, Community Development, Public Relations/Media, Ways and means  to work together as One Body to make a significant impact on Local and International Communities. We are calling on all Caribbean Organizations in California to Join us as we work together to help our Communities. 
We have partnered with the Los Angeles Family Housing Programs in Los Angeles County, Bryant Temple AME Church Shelter Program and are willing to coordinate with all the Caribbean Organizations in the region to provide support. We will adhere to the city of Los Angeles mandate Shelter in Place Programs and activities as we find ways to help our community.