LETTER FROM OUR TOURNAMENT CHAIR
This year I am honored to be Tournament Chair for the 18th Annual Jamaica Awareness Association of California Celebrity Golf Classic. The Jamaica Awareness Association of California's (JAAC) mission is to provide health and education services to underserved communities abroad while promoting awareness to our communities locally. Since 1987 their goal has been to make a positive difference in the lives of the underprivileged and serve the needy in our local and international communities. As part of its growth process, JAAC has expanded its goals to promote Jamaican culture in a positive way, creating opportunities for cross-cultural interaction within the larger community.
Will you join me at this year's event to help JAAC continue in its mission? I hope to hear from you soon, and thank you in advance for your generosity.
Sincerely,
Joy Stephenson-Laws
Tournament Chair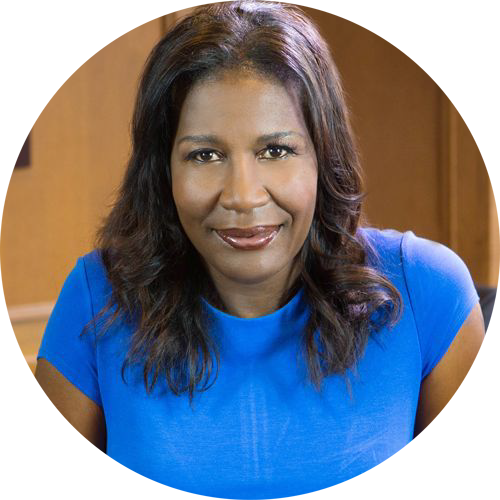 Purchase Your
Ticket Today
SPONSORSHIP OPPORTUNITIES + GOLF PACKAGES
*The following sponsorship opportunities below offer exposure for your company, but with no golf spots included.
Interested in Becoming a Sponsor?
We are always open to discussing new ideas or opportunities that fit your organization.